Together for success
Services in plant construction
ProManCo stands for comprehensive technical and economic expertise in energy plant construction.
The expertise of our specialists offers you comprehensive and professional consulting and project support, also in international business environments. With the experience of numerous successfully realized energy projects, we also support you in your projects. We solve special tasks and partial services and thus ensure that you can concentrate on your core services.
Our company - who we are and what we stand for
ProManCo GmbH & Co. KG
Our markets
As Owner's and Banker's Engineer we offer independent and highly qualified advice to installers, project companies, investors, banks and energy suppliers.
ProManCo GmbH & Co. KG
Our team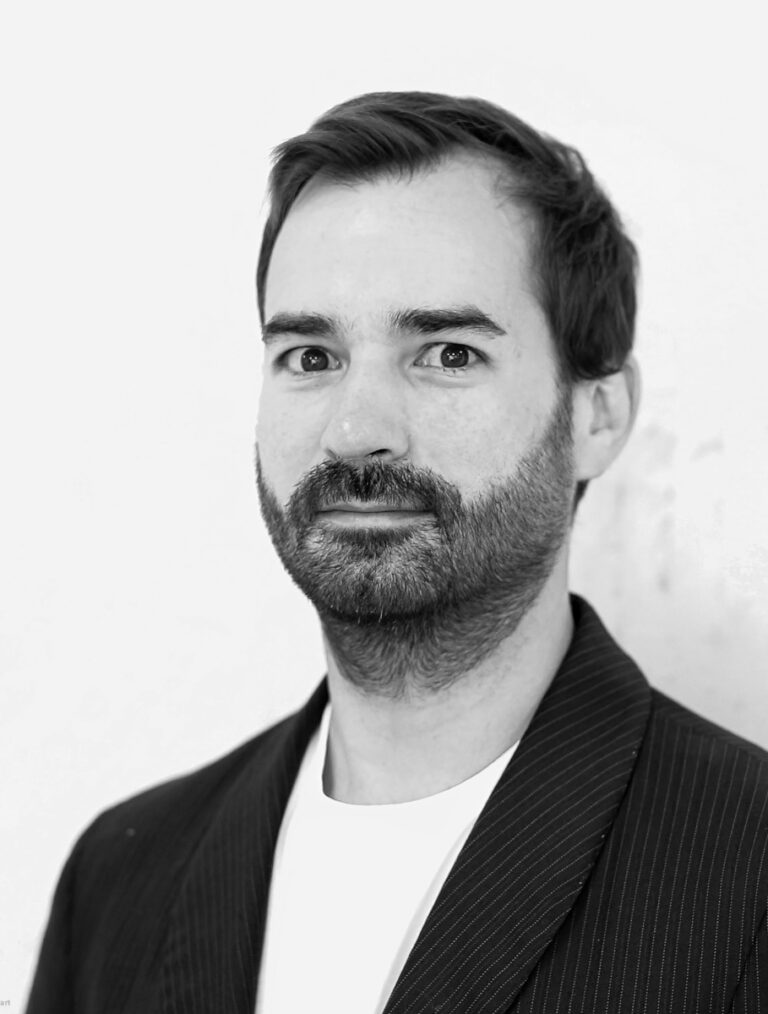 Managing Partner
Unser Anspruch ist eine Energieversorgung aus erneuerbaren und nachhaltigen...