Besides the services for power plants of renewable energies (biomass cogeneration plants, biogas cogeneration plants, sewage sludge utilization), we also support them in the classic power plant areas of combined heat and power generation, such as highly efficient gas engine cogeneration plants, combined heat and power plants and others. Our focus is on future-oriented, highly efficient energy solutions.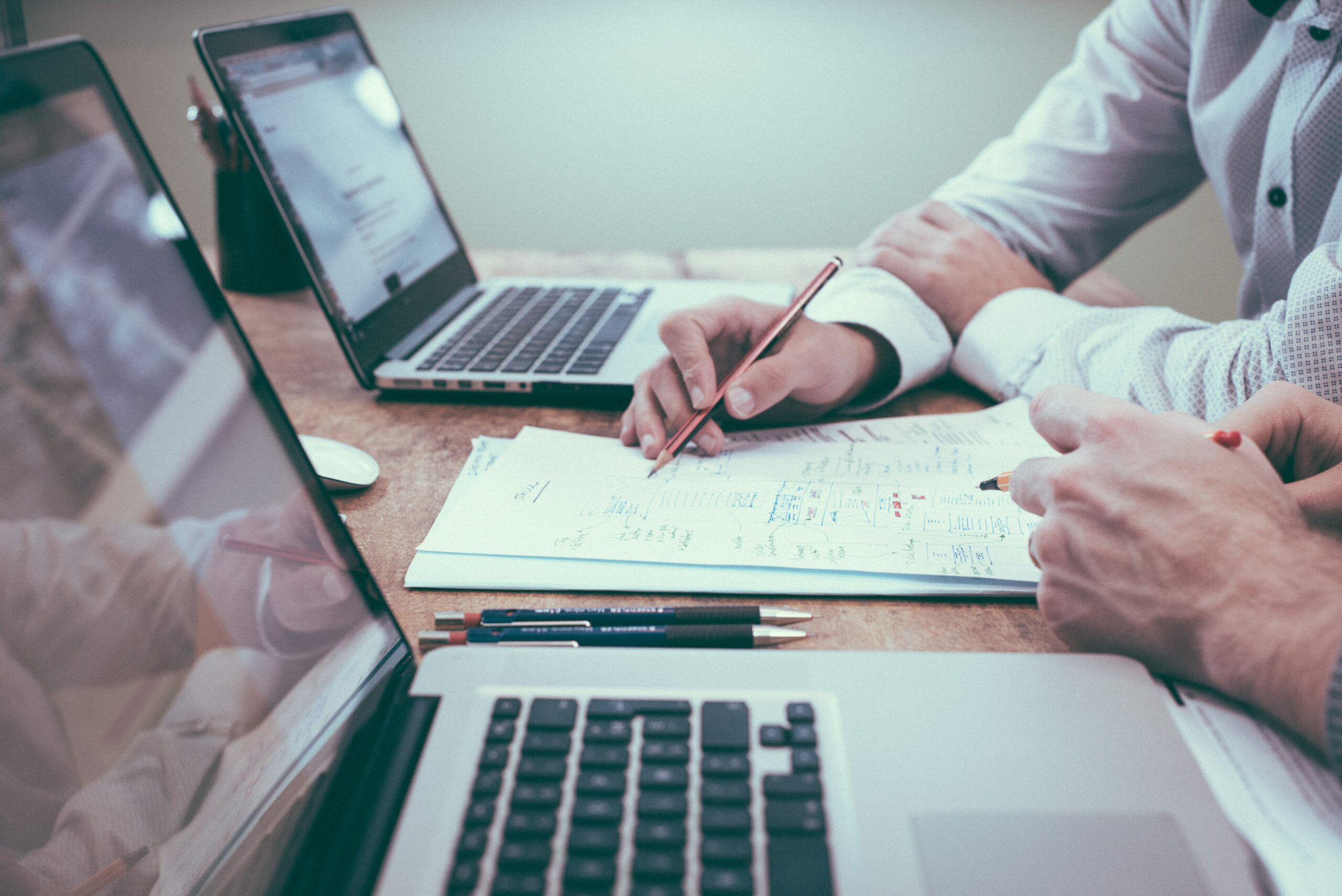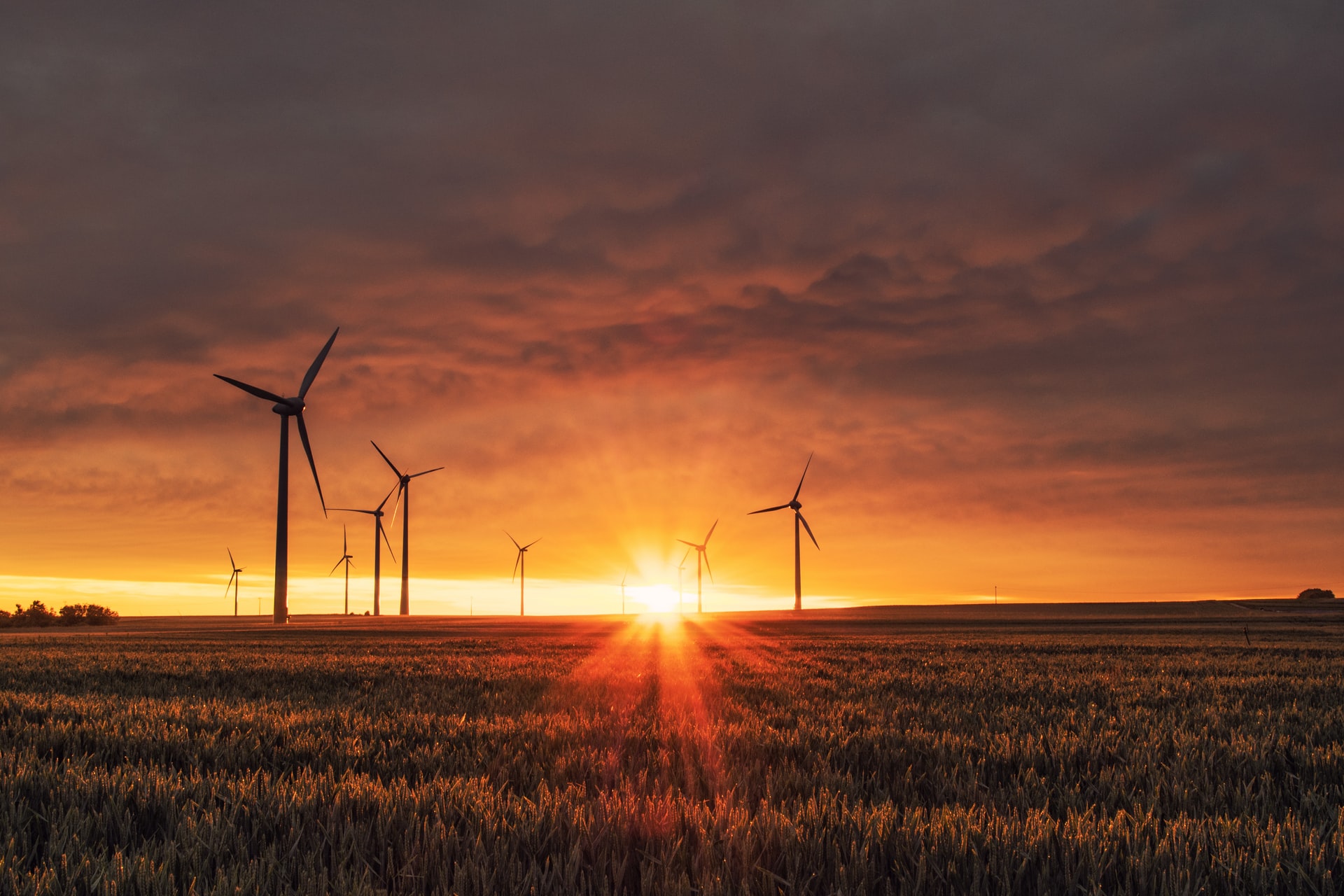 The project planning and realization of power plants is one of the classical core areas of ProManCo. Our customers entrust us with the project development, planning, structuring and management of power plant projects as well as classical tasks in contract management and project controlling.
Together for success
Our services
ProManCo stands for extensive technical and commercial expertise in energy plant construction.
The expertise of our specialists offers you comprehensive and professional consulting and project support, also in international business environments. With the experience of numerous successfully realized energy projects, we also support you in your projects. We solve special tasks and partial services and thus ensure that you can concentrate on your core services.
We have aroused your interest in powerful solutions?