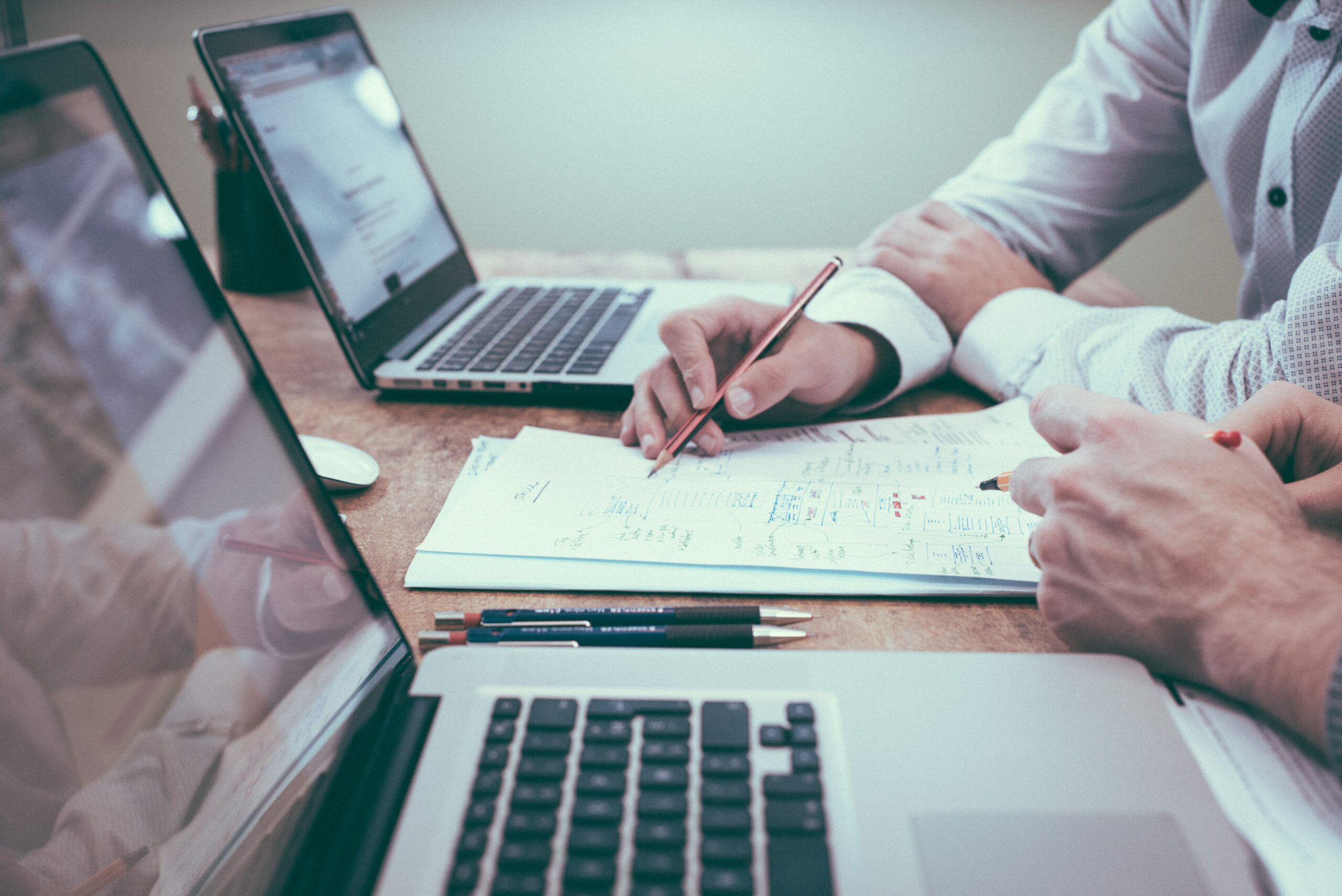 Work with us for the success of our international customers
We stand for comprehensive technical and economic expertise in the field of power generation and plant construction. Our experience in the international business environment offers our customers comprehensive and professional consulting and project support. As Owner's and Banker's Engineer we offer independent and highly qualified consulting services to installers, project companies, investors, banks and energy suppliers.
Your start at ProManCo. What we offer you.
The main reason for a career at ProManCo is our demanding and versatile work for international and well-known customers.
Open positions at ProManCo
Find out about our open positions and become part of our team.