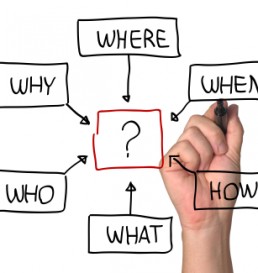 Claim Management
Proactive claim management has become an essential part in today's project management. In order to defend against demands from contractors and sub-suppliers as well as to enforce your rights against third parties, it is essential to document all changes during the execution, analyze these changes and find a correct cause-effect interpretation. All this is based on a forward-looking contract design and requires constant monitoring during the project execution phase. Efficient and effective claim management requires the proper documentation in writing of all letters, orders, changes, minutes, reports, certificates and other contractually relevant documentation and an efficient and transparent document management. Only by these means will it be possible to make the required documentation available as required.
Claim Analysis
Has a project partner placed a claim against you or are you expecting him to do so? You don't have the time or the resources to review the claim documentation and your archive? We will take this burden from you and prepare a commercial, technical and legal (teaming up with your legal advisors) analysis of the claim and find the best and most economical solution for you.
Technical Analysis
No matter whether you have been claimed by others or you are planning to claim by yourself. We will take care of preparing and analysing all technical information and drawings measurement of quantities, effects on the time schedule and other interferences. We will work out the causes of delay and additional cost in order to prepare you for the claim negotiations.
Claim Management
We support you as your permanent claim management office for the duration of your project. As a backoffice function the project team provides us with all relevant information about executed and planned changes and incoming claims. We take care of all the necessary paperwork and allow you to focus completely on your project.